Here At Managed Wealth Financial as We Teach Families 21st Century Financial Solutions We Reward our Associates for High Performance
Leadership Retreats at Bryce's Estate:

Rewards at the #1 Golf & Tennis Club with lodging @ Bryce's Million Dollar Villa: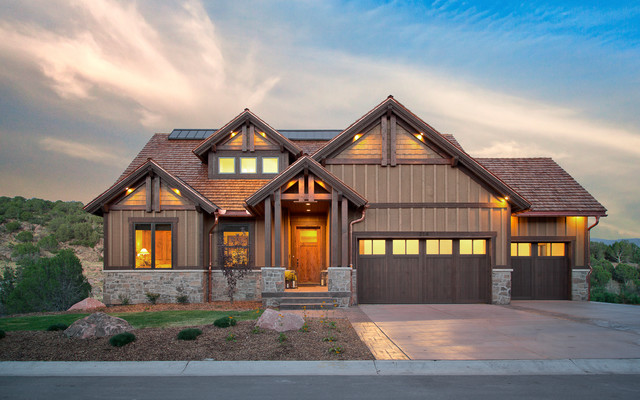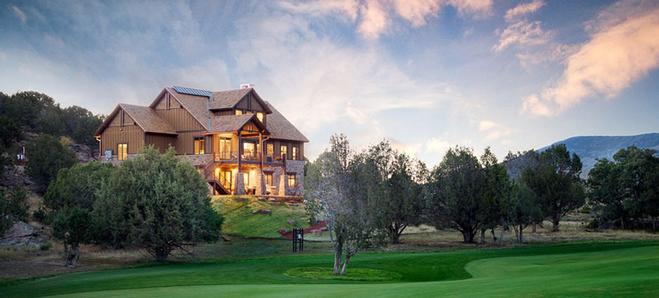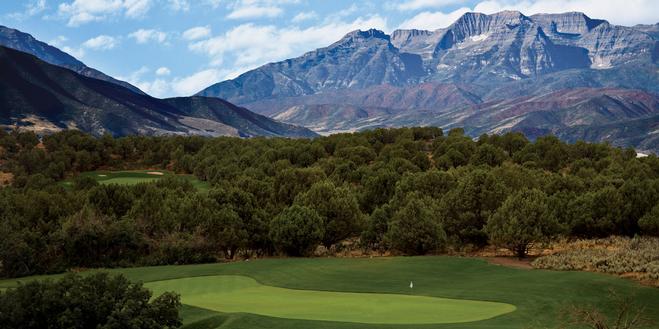 Team Activities and Mentoring Sessions on the Largest Yacht on Lake Powell. 10,000 sq. ft on FOUR FLOORS!!
Elite Performers can have access to one of Bryce's cars, the Super Car of 2018, the Lexus LC 500 PLUS trips on private jets.